The Where, the Why and the How
27th March 2023

Image: Jersey International Family Law Conference 2023
Corbett Le Quesne's annual Jersey International Family Law Conference will this year be held on the 6th of October 2023. 
The theme of this conference will be International Divorce: The Where, the Why and the How. 
Our sponsors for this event are:
1GC Family Law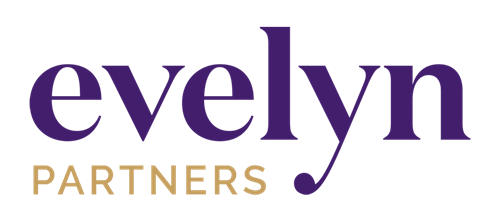 Booking forms are available from Lizzie Keogh from mid April 2023. 
For more information please contact lizzie.keogh@corbettlequesne.com
« Back to Conferences