Corbett Le Quesne retain Top Tier ranking and are listed in the Top 500 Firms to Watch
4th October 2023

Image: Corbett Le Quesne Ranked Top Tier Legal 500 and Firms to Watch 2024
We are delighted to announce that as well as retaining our Top Tier Law Firm ranking, our Private Client work has led us to being ranked in the Top 500 Firms to Watch!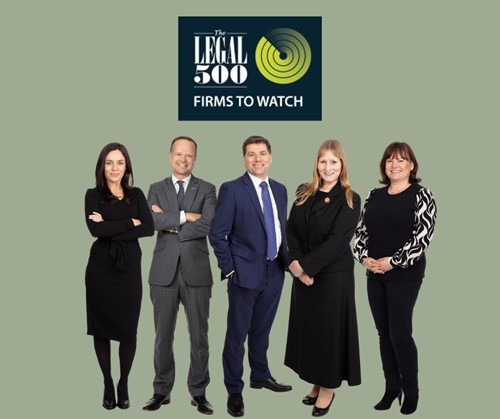 For more information see Private Client Firms to Watch.
Advocate Corbett is ranked as a Leading Individual.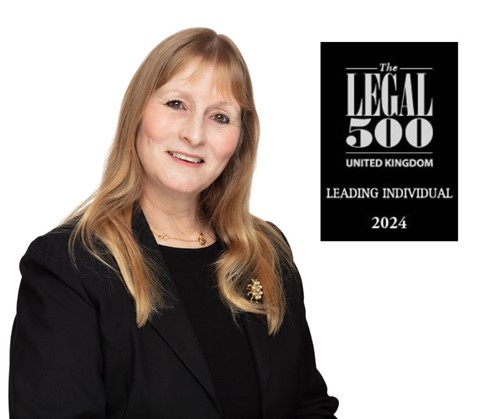 Advocate Nick Le Quesne is a Next generation Partner. 
You can see our profile here:
Corbett Le Quesne > St Helier > Jersey | The Legal 500 law firm profiles
Testimonials
These are the testimonials quoted in the Legal 500:
'A special mention for Nicholas Le Quesne, who has been updating me regularly throughout the process so far, keeping me aware of proceedings and subsequently submitting my comments. He is friendly and accommodating.'
'My daughter and I are eternally grateful for all the help, support and service which was provided by the Corbett Le Quesne team in our complicated case. Every team member has been supporting me from the beginning till the end. I've never needed a lawyer before, but Barbara Corbett was helpful in everything and at every stage.'
'Nicholas Le Quesne and Barbara Corbett are exceptional at what they do. They provide a wonderful and supportive service.'
'They focus on the task at hand as opposed to being side-tracked.'
'The team is dynamic as it has a great reputation for both local and international work both in finances and children matters.'
'Barbara Corbett is a human dynamo. She is very well connected and possesses pioneering zeal.'
'I have been very impressed by both Barbara Corbett and Nicholas Le Quesne. They both have a wealth of experience in dealing with financial and children matters and are growing their practice.'
'Barbara Corbett is a force of nature – she has a great deal of energy and is innovative and creative, as well as being an excellent lawyer. She has a brilliant manner with clients and is extremely conscientious and hard-working. She always puts her clients first.'
Simon Lofthouse > Corbett Le Quesne > St Helier > Jersey | Lawyer Profile (legal500.com)
Private client, trusts and tax in Jersey | Law firm and lawyer rankings from The Legal 500 United Kingdom - Solicitors guide
« Back to Blog