Cocktails and canapés with Corbett Le Quesne in Manchester
16th November 2023

Image: Corbett Le Quesne drinks in Manchester 2023
A huge thank you to everyone who attended our first event in Manchester last night.
We joined with Brooks Macdonald and Inheritance Data to host a fabulous evening with cocktails and canapés at The Alchemist, New York Street. 
Thank you to the wonderful staff there for their amazing signature colour changing cocktails and delicious canapés and bowl food. 
We look forward to seeing you all again soon!
CLQ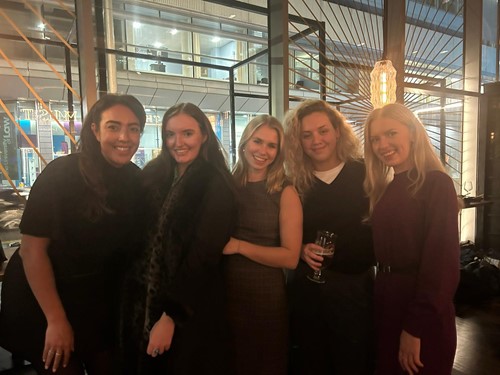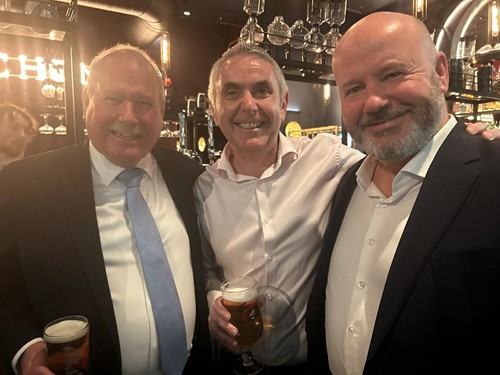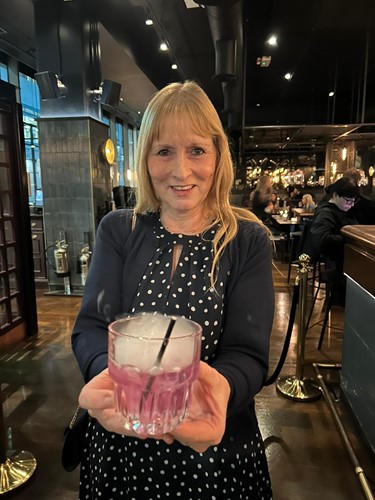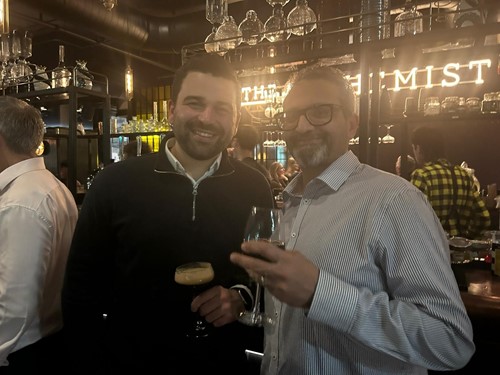 « Back to Blog